Cambi's journey
Built on three decades of experience and development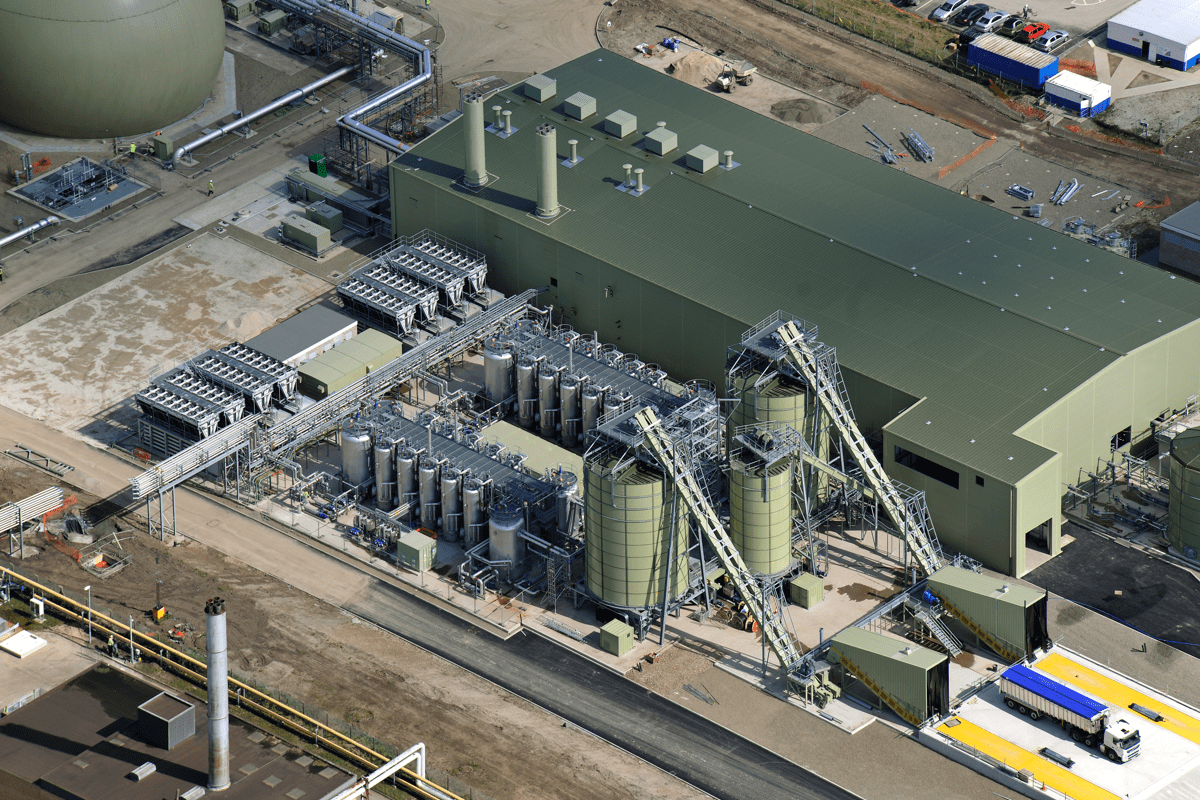 The undisputed #1 in wastewater sludge treatment
Cambi has always punched above its weight and continues to have ambitious plans for the future. Thermal hydrolysis, the technology we invented almost three decades ago, is continuously perfected and finally coming of age. More and more cities are becoming more sustainable by choosing Cambi to maximise the recycling of energy and nutrients from their sludge. Less than 2% of the world's urban population is serviced by a Cambi plant, leaving room for immense growth.
To achieve this potential and expand our reach, we unceasingly invest in our global community of employees and partners. We are a medium-sized company, with offices in 10 countries and people from at least 25.
Working for us is a unique experience. We know a lot about the sustainable management of wastewater solids and organic wastes, and have a long track record of projects delivered on time and within budget. In Cambi, there's always something cooking - a new solution to client needs, a well-delivered service, a new market. Ingenuity, patience, and a teamwork approach to challenges always help us get ahead.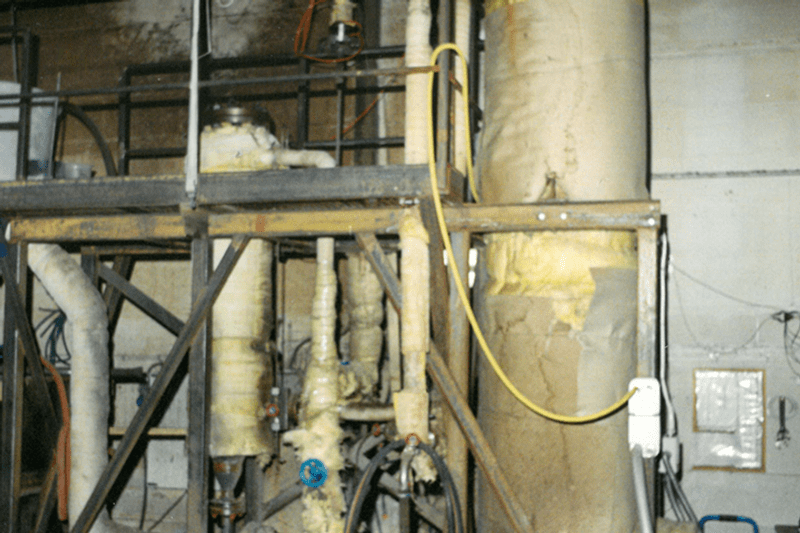 First steam explosion
Cambi was founded by the forest owners' association Glommen Skogeierforening to develop new methods for cellulose production through steam explosion technology. The name is derived from the Latin word "cambium," which is the part of the tree where growth takes place.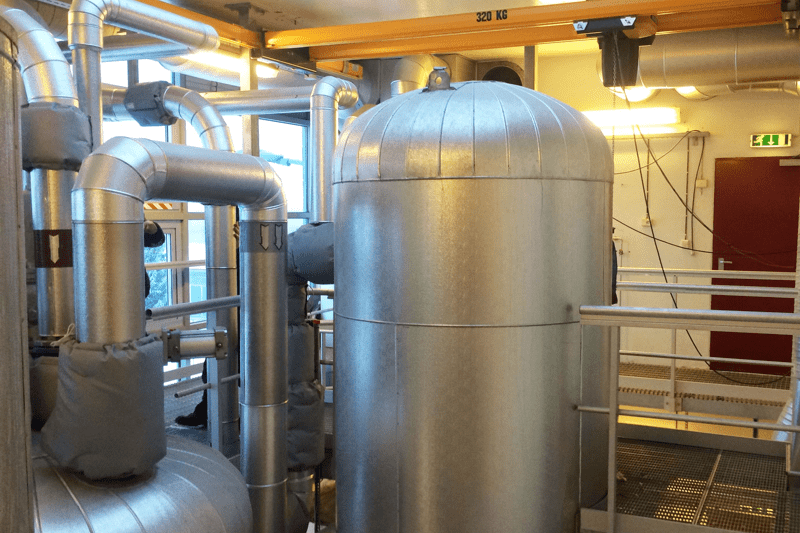 First contract for a full-scale thermal hydrolysis plant, in Hamar (Norway)
Hias, an inter-municipal company based in the Norwegian town of Hamar, took a bet in 1994 by investing in a novel technology that promised to turn wastewater solids into a safe, high-quality resource for agriculture. Construction started the same year, and commissioning took place at the end of 1995. It was the start of a successful partnership. The plant has been through several upgrades since then, the latest delivered in 2020. The long-term average plant uptime of 98% attests to the reliability of the Cambi process.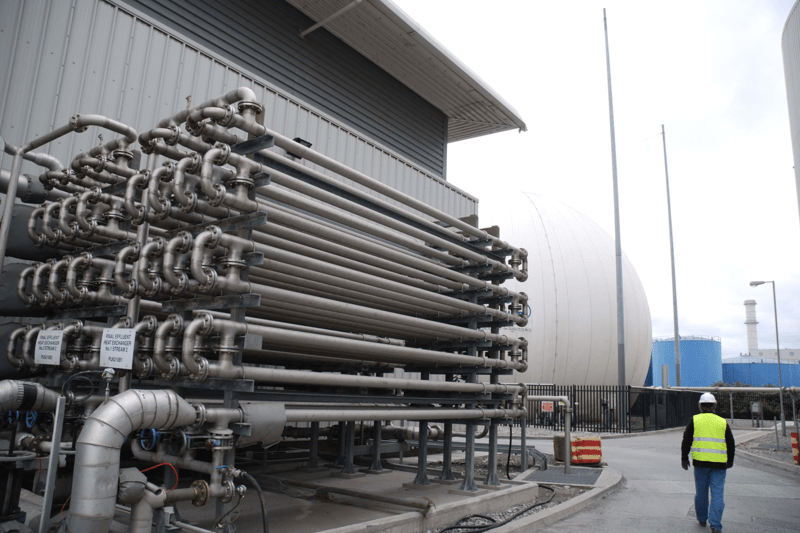 Contract award for the first large-scale THP plant (Dublin, Ireland)
By the turn of the century, Cambi had signed several additional contracts to install THP plants - in Lillehammer and Sarpsborg (Norway), Fredericia and Næstved (Denmark), as well as Aberdeen (the UK). An important milestone was reached with the contract award for a CambiTHP® plant at the Ringsend WWTP in Dublin, Ireland. Early in 2001, Cambi started work on its first large-scale project.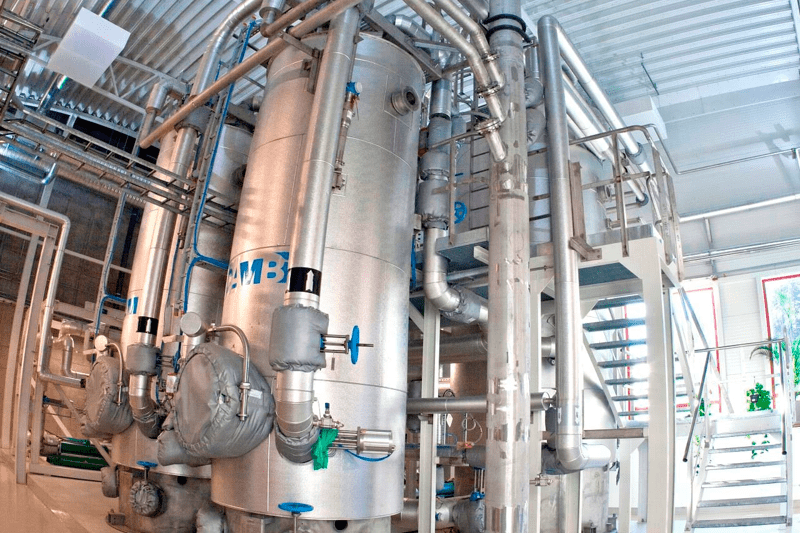 Launch of the B6, the first compact Cambi plant design
Building on 15 years of operational experience and more than 20 successful projects, Cambi decided to develop a more compact plant for medium-sized projects. Called the B6, it uses reactors with a volume of 6 m3, which is half the size of reactors used in the B12 plants. The first contract for a B6 project was signed in 2010, for a plant in Drammen (Norway). Since then, the B6 concept has been refined and standardised into prefabricated modules, significantly reducing the time needed for production and site erection.
Cambi establishes in-house manufacturing in England
In 2013, Cambi acquired its main supplier for steel products and complete plant modules, the SES workshop in Congleton, England. The modern production facility can deliver most of Cambi's THP systems and ancillaries, such as process gas units and heat exchangers. Cambi's management and manufacturing processes are ISO 9001:2015 and ISO 140001:2015 certified.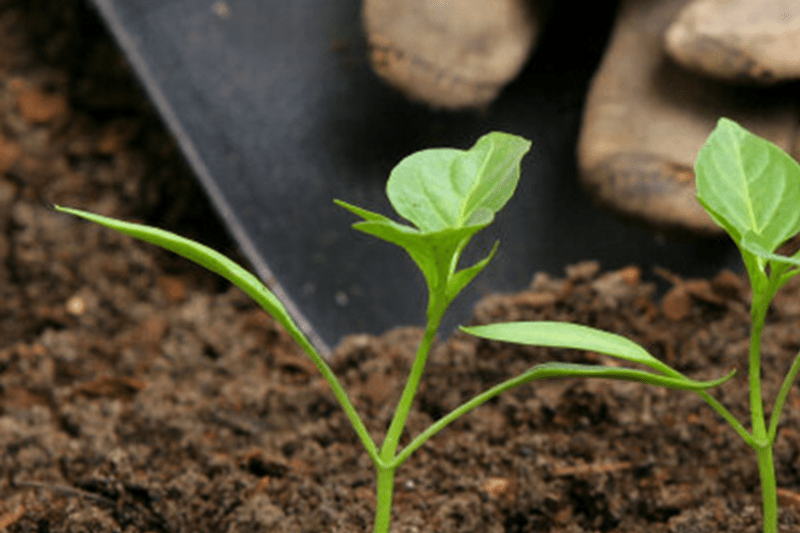 Cambi acquires 80% stake in Grønn Vekst
Høst - verdien i avfall (now Grønn Vekst) was founded to process waste streams for the Norwegian soil market. Upstream, it enters into disposal contracts for wastewater sludge and biosolids. Downstream, it sells the processed resources to construction companies and retails soil products. With this acquisition, Cambi diversified and increased its recurring revenue streams.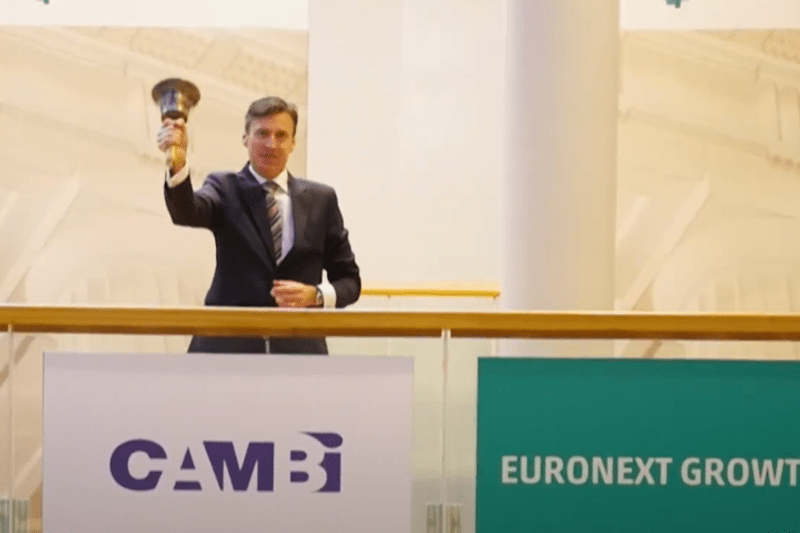 Cambi goes public
Following a successful private placement, with substantial interest from highly regarded Norwegian and international investors, Cambi was listed on Euronext Growth Oslo (Ticker: CAMBI) on 9 February 2021.